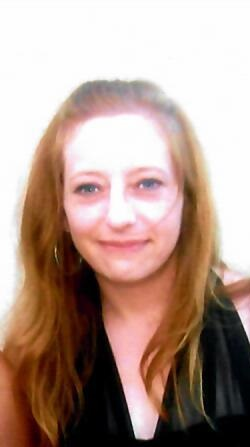 In Memory of
Rona Lee Visneski
1973 - 2018
Obituary of Rona Visneski
Rona Lee Visneski, age 45 of Noxen, passed away unexpectedly Tuesday, June 5, 2018 at home.
She was born in Wilkes-Barre on April 23, 1973 and was the daughter of Ronald and Lyn Ann Symons Visneski of Noxen.
Rona Lee graduated from Lake-Lehman High School in 1991. She was employed for Bowman's Creek Service Center for 20 years. She enjoyed mountain rides and spending time with her family. Rona Lee was a very loving, kind hearted women and was a friend to all who knew her.
In addition to her parents, she is survived by daughter, Courtney Casterline and her husband Fred Hopper; brother, Ronnie Visneski; sisters, Leslie Long, April Visneski and Stephanie Visneski; granddaughter, Riley Hopper.
A memorial service will be held Tuesday, June 12, 2018 at 6:00 PM from the Curtis L. Swanson Funeral Home, Inc., corners of routes 29 and 118, Pikes Creek, with Pastor Ben Hubbell of the Noxen Bible Baptist Church, officiating.
Visitation will be from 4:00 PM to 6:00 PM prior to the service at the funeral home.