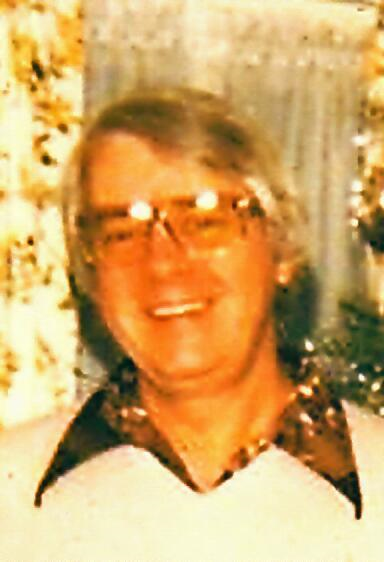 In Memory of
Raymond Thomas Redington
1939 - 2018
Obituary of Raymond Redington
Raymond T. Redington, age 79 of Noxen, passed away Wednesday, June 6, 2018 at home.
Mr. Redington was born in Kingston on March 16, 1939 and was the son of the late Robert and Eleanor James Redington.
Raymond retired from Proctor and Gamble, Mehoopany, after 35 years of service. He was an accomplished clock maker and an avid model car collector.
In addition to his parents, he was preceded in death by brother, Robert Redington, Jr., step-son, Larry Lanning, Jr. and grandson, Teddy Kopec, Jr.
Raymond is survived by his wife of 19 years, the former Judith Cavill; son, Greg Redington of Wilkes-Barre; daughter, Marnie Kopec and her husband Ted of Wilkes-Barre; step-son, Kenneth Lanning of Harveys Lake; sisters, Jean Anne Peterson and Patricia Miller; 6 grandchildren and 4 great-grandchildren.
Funeral services will be held Saturday, June 9, 2018 at 11:00 am from the Curtis L. Swanson Funeral Home, Inc., corners of routes 29 and 118, Pikes Creek, with Pastor Lynn Mokwa, officiating.
Visitation will be from 9:00 am to 11:00 am prior to the service at the funeral home.
In lieu of flowers, memorial donations may be made to the charity of the donor's choice.