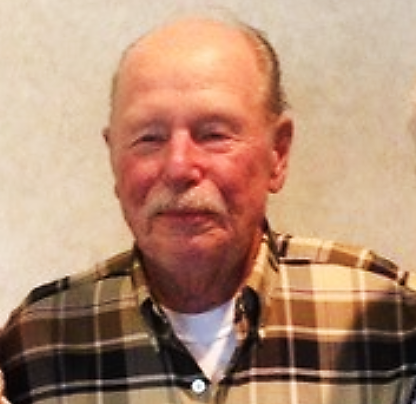 In Memory of
George L. Oney
1931 - 2017
Obituary of George Oney
George L. Oney of Hillsborough, New Jersey passed away on Monday, June 26, 2017 surrounded by his family at Robert Wood Johnson University Hospital in Somerville, NJ.
George was born on October 3rd, 1931 at Harvey's Lake and was the son of Elwood Oney and Bertha Crispell Oney.
George served as a member of the United States Air Force in French Morocco from 1951-1955, and worked at Johns-Manville for over 20 years. A nature lover, his many hobbies included hunting, gardening, and walking.
In addition to his parents, George was predeceased by brothers Byron, Fred and Andy; sisters Pauline, Elsie, Jean, June, Betty, Mable, Ruth, and Lois.
He is survived by his wife, Alvina Oney of Hillsborough, NJ; sons, George Oney and his wife Wendy of Claremont, CA, David Oney of Hillsborough, NJ; granddaughters, Seraphina and Kristina Oney; sisters, Janet Andrews, Rebecca Widdick, and Eunice Sorber; many beloved nieces and nephews.
Funeral will be held Monday, July 3, 2017 at 11:00 AM from the Curtis L. Swanson Funeral Home Inc., corner of routes 29 &118, Pikes Creek with Rev. Rick Womer, pastor of the Tunkhannock Assembly of God Church officiating.
Relatives and friends may call at the funeral home from 10:00 – 11:00 AM prior to the service on Monday.
Interment will be in the Kocher Cemetery, Ruggles.