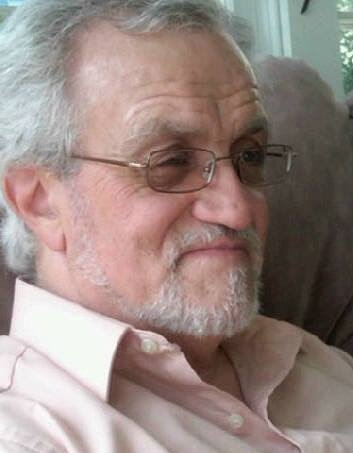 In Memory of
Marvin Wayne Scott
1948 - 2018
Obituary of Marvin Scott
Marvin W. Scott, age 69 of Dallas, went home to be with his Lord on Thursday, March 8, 2018 at the Wilkes-Barre General Hospital.
He was born on August 15, 1948 and was the son of the late Marvin F. and Elizabeth Hopple Scott.
Marvin was employed for many years at Balester Optical, Wilkes-Barre.
He was a member of the Grace Community Church, Dallas.
Marvin was a loving husband and father, in return, his sons, Mark and Aaron, both at home, loved him more than their words could express.
In addition to his sons, he is survived by a sister, Ruth Ann Challenger.
His wife, Irene, passed away in 2006. He is also predeceased by a sister Evelyn.
Memorial service arrangements will be published on a later date.