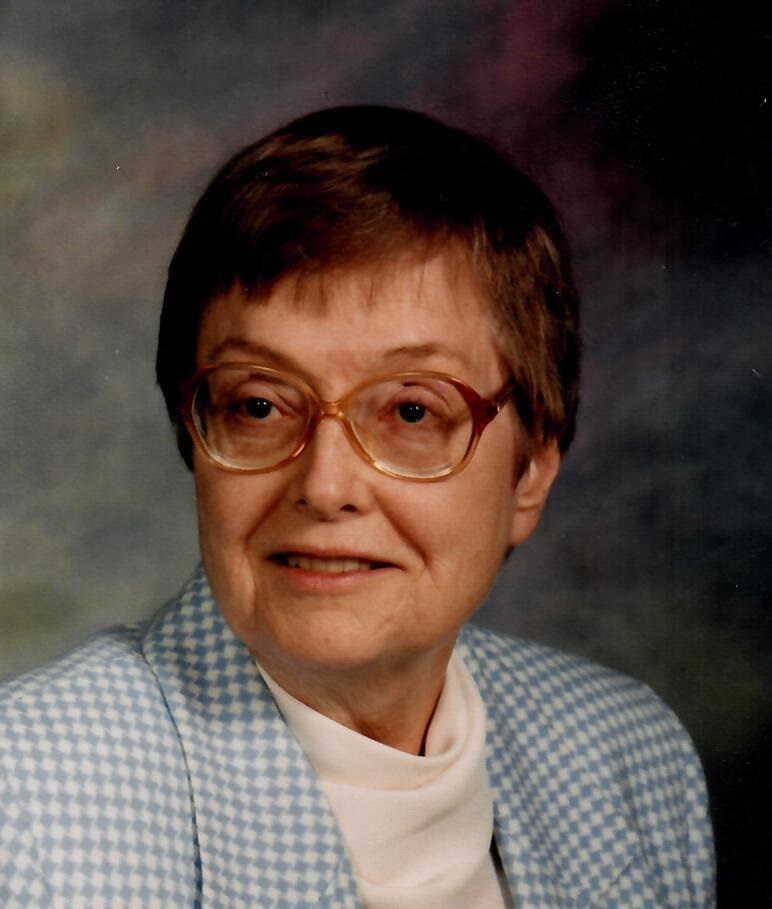 In Memory of
Elizabeth Bauerle
1927 - 2017
Obituary of Elizabeth Bauerle
Elizabeth Jane Bauerle, age 89 of Dallas, PA, formerly of Cedar Knolls, NJ, passed away peacefully with her family by her side on Thursday, October 5, 2017 at the Wilkes-Barre General Hospital.
Mrs. Bauerle was born in Poughkeepsie, NY, on December 21, 1927 and was the daughter of the late LeRoy and Merle Jenks Bigelow.
She graduated from Poughkeepsie High School, in 1945 and received her baccalaureate in Political Science at Middlebury College in 1949.
A Case Worker for Morris County Human Services in New Jersey, she spent 25 years
diligently serving numerous clients until her retirement in 1992.
Mrs. Bauerle was a founding and longstanding member of the Morristown Unitarian Fellowship of Morristown, NJ. and actively contributed her time and money to many humanitarian and charitable causes.
She was preceded in death by her husband of 60 years, Leslie William Bauerle, a high school science teacher, who died in 2011.
She is survived by her daughter, Lorna Chin, son-in-law, David, granddaughter, Rachel Chin and her fiancé, R. Benjamin Heidorn.
A funeral service will be held Thursday, at 11:00 am from the Curtis L. Swanson Funeral Home, Inc., corner of Routes 29 and 118, Pikes Creek. Friends may call at the funeral home on Thursday, from 10:00AM – 11:00 AM prior to the service.
Interment will be in the Maple Grove Cemetery, Pikes Creek.
In lieu of flowers, the family requests that, if desired, memorial contributions be given to Doctors Without Borders at www.doctorswithoutborders.org