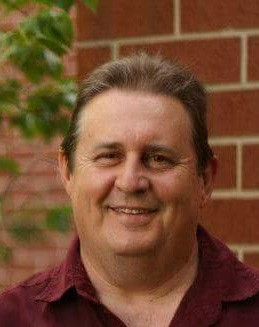 In Memory of
Mark Anthony Dragon
1958 - 2017
Obituary of Mark Dragon
Mark Anthony Dragon, 58 of Harveys Lake, left this beautiful world the morning of August 25th.
Mark currently resides in heaven with his father, Peter Dragon "Texie", and his uncle, Chester Dragon.
Left to cherish his memory are his wife of 31 years, Cheryl; children, Deanna, Mirina, Derek; granddaughter, Reese; Mother, Gertrude, and siblings, Peter, Matthew, Mary and Donna.
Mark was a graduate of Lake Lehman Highschool, class of 1976. Following graduation, Mark did custom slaughtering prior to beginning his career with the United States Department of Agriculture as a federal food inspector.
Known as "King Keilbosi", Mark enjoyed running the family farm, working out at the gym (in the aisle of denial) and living by the motto "If you plant potatoes, you get potatoes".
Funeral services will be held Wedneday, August 30, 2017 at 10:15 am from the Curtis L. Swanson Funeral Home, Inc., corner of routes 29 and 118, Pikes Creek, with a Mass of Christian Burial at 11:00 am from the Our Lady of Victory,16 2nd St., Harveys Lake, PA 18618, with Rev. Louis Grippe, officiating.
Friends may call on Tuesday from 6-8pm at the funeral home.
Interment will be in Chapel Lawn Memorial Park, Dallas.
Memorial contributions may be made to the James Family c/o Dragon 1319 Schoolhouse rd, Harveys Lake, PA 18618, a family friend who's 1 year old son, Carson is currently battling brain cancer.