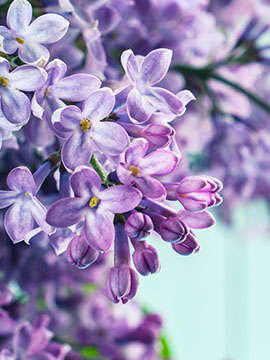 In Memory of
Judith Ann Sutton
1932 - 2017
Obituary of Judith Sutton
Judith A. Sutton, age 85 of Lehman Twp., passed away Saturday, August 19, 2017 at the Meadows Nursing Center, Dallas.
Mrs. Sutton was born in Kingston on May 29, 1932 and was the daughter of the late Glenn and Cora Wilcox Gregory.
Judith graduated from Shickshinny High School. As an avid reader, she enjoyed reading all kinds of books and magazines.
She is survived by her husband, Ken Sutton; daughter, Cynthia Sutton of Kingston; son, Kyle and his wife Kimberly of Harveys Lake; sister, Joan Roberts of Oakdale.
Funeral services will be held Tuesday, August 22, 2017 at 11:00 am from the Curtis L. Swanson Funeral Home, Inc., corner of routes 29 and 118, Pikes Creek, with Pastor Lori Robinson of the Lehman-Idetown United Methodist Church, officiating.
Friends may call 6:00 - 8:00 PM on Monday at the funeral home.
Interment will be in the Lehman Center Cemetery.