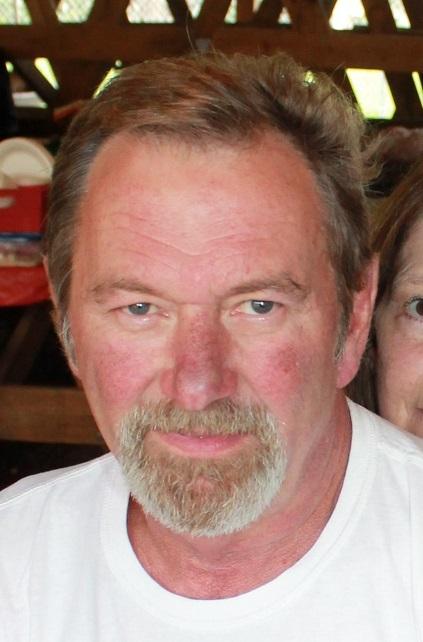 In Memory of
Robert Park
1955 - 2017
Obituary of Robert Park
Robert J. Park Sr. of Dallas passed away at his home early Wednesday morning, May 10, 2017.
Robert was born July 20, 1955 to the late Robert W. and Dorothy Frear Park.
He was a 1974 graduate of West Side Area Vocational Technical School where he studied auto mechanics.
He was employed as a Mechanic at McCarthy Tire and pwas a former Equipment Manager at American Asphalt where he worked for 36 years.
Robert had a love for hunting and shared his passion with his sons. He was a loving and fantastic husband, father, grandfather and person to all. He will be greatly missed.
He is survived by his loving wife of 42 years, Thelma Park; sons, Robert Park and wife Becky of Dallas and Roger Park and wife Tiffany of Dallas; brother, Rick Park of Georgia; Sisters, Charlene Lawrick of New York, Susan Yogodzinski of Harveys Lake, Deb Doughton of Luzerne and Ellen O'Connell of Noxen; grandchildren, Maddison, Cole and Brynna Park; numerous nieces and nephews.
A memorial service will be held Friday, May 13, 2017 at 6:00 PM from the Curtis L. Swanson Funeral Home, Inc., corner of routes 29 and 118, Pikes Creek, with Pastor Richard Womer of the Tunkhannock Assembly of God Church, officiating.
Friends may call from 5:00 PM – 6:00 PM prior to the service on Friday.