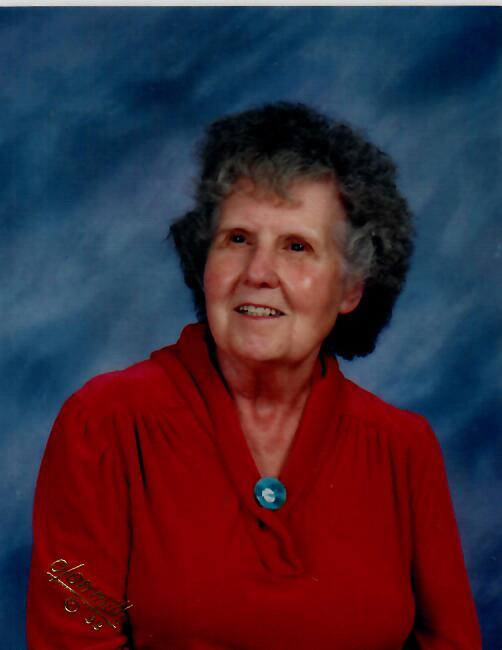 Betty Jean Casterline
Betty Jean Casterline, age 90, lifelong resident of Noxen, passed away Monday, October 9, 2017 at the Meadows Nursing Center, Dallas.
Mrs. Casterline was born in Noxen Township on August 8, 1927 and was the daughter of the late William and Marie Fritz Doty.
Jean graduated from Noxen High School. Her greatest joy was her family and caring for her home. In her younger years, she enjoyed square dancing and going for walks around Noxen.
In addition to her parents, she was preceded in death by husband, Osmand Casterline and step-mother, Marguerite Doty.
Jean is survived by son, Brent Casterline of Henderson, NV; daughter, Darlene Longmore and her husband Robert of Noxen; sisters, Helen Hinkey of Johnson City, NY and Kay Kimberlin of Boulder City, NV; step-brother, Dean Meyers of Berwick; grandchildren, Mark Longmore and his wife Sarah, Joshua Longmore and his wife Krissy; great-grandchildren, Dash, Rush, Ben, Lily and Emily.
Private funeral services will be held at the convenience of the family from the Curtis L. Swanson Funeral Home, Inc., corners of routes 29 and 118, Pikes Creek.
There will be no calling hours.
Private Interment will be in the Chapel Lawn Memorial Park, Dallas.